Benefit Trust was formed with a single-minded focus of delivering trust, custody, and fiduciary services to corporations, institutions and executives. Our core offerings include custom benefit plans, trustee and custodial services, trading, portfolio unitization, investment management, and collective trust services. Benefit Trust is a privately-held, independent trust company, and was granted a charter by the Office of the State Bank Commissioner in the State of Kansas in 2002.


"
Dedicated service team. Flexible service offering, creative solutions. Timely, accurate reporting.
Benefit Trust Company is dedicated to providing comprehensive solutions to banks, trust companies, private businesses, and public entities. We help each of our clients to develop and manage the right program for their own customers, whether it's a benefit plan, trust program, or GASB initiative. We help our clients manage the complex and ever-changing world of qualified and non-qualified retirement plans and help mitigate the fiduciary and legal risks of managing these programs.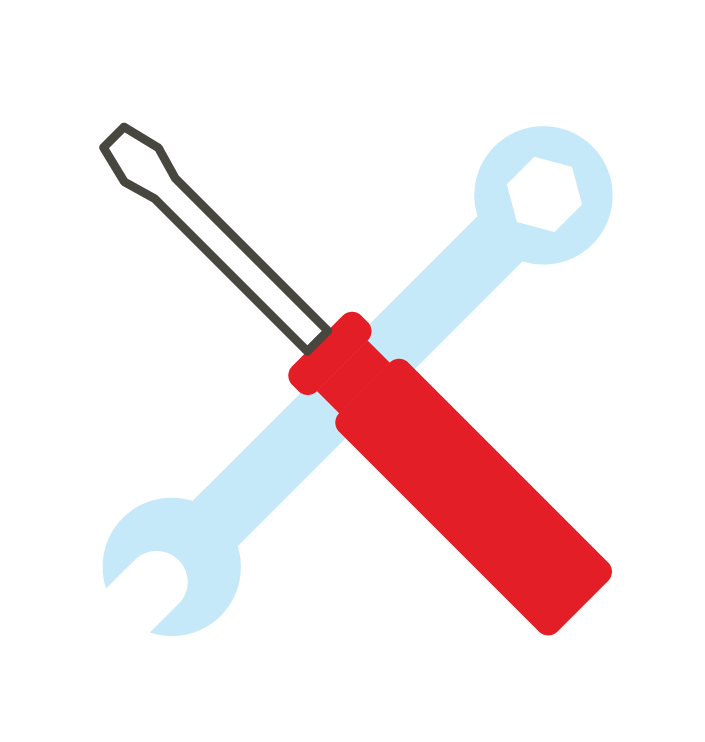 Customization
With Benefit Trust Company, you can customize your interface, resulting in greater flexibility when meeting industry and client needs. You can expect:
Creation of a customized program to maximize your efficiency and cost-effectiveness
Superior accessibility to the financial information you need, including daily access to investments and their valuation for your defined contribution and defined benefit customers.
Optimal flexibility in user-defined reporting and hands-on, personalized professional support.
Timely and efficient flow of information, providing outstanding opportunities and benefits.
Current data on evolving needs, industry trends and regulatory changes through internally developed and maintained systems.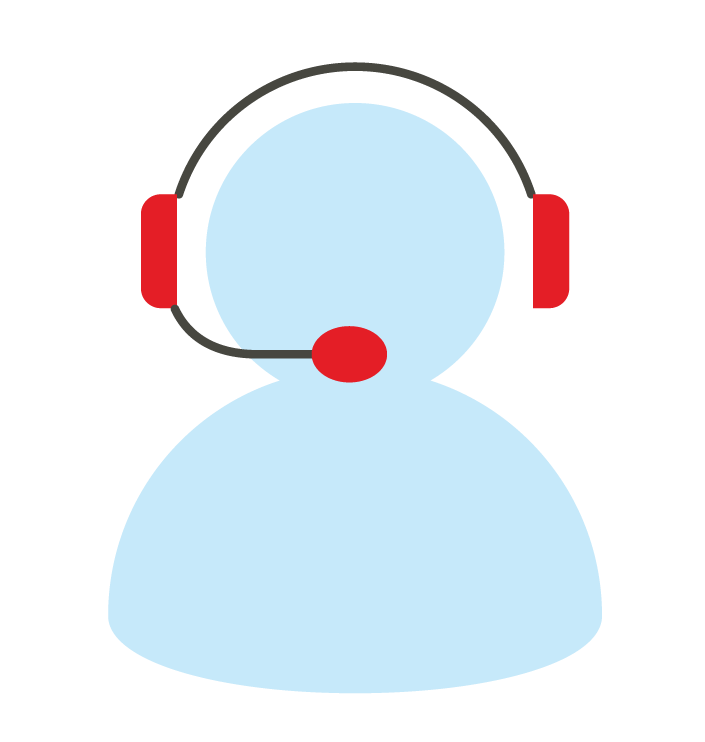 Support
A responsive partnership through open dialogue is the hallmark of Benefit Trust. Services are delivered to your expectations, along with comprehensive reviews of new products as they emerge. Prompt response to client inquiries is always a priority. Everybody benefits when operations run smoothly.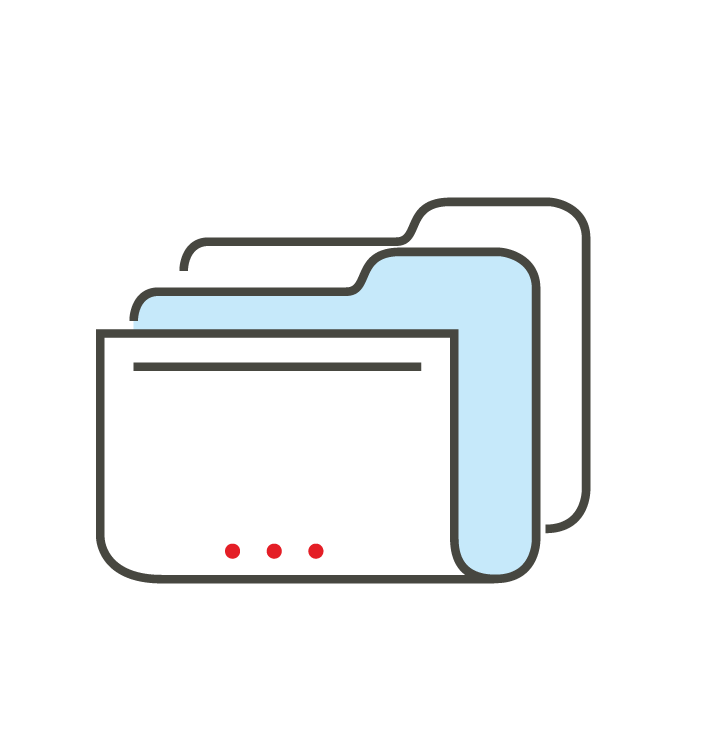 Controls
Structured to maintain a tightly controlled environment, Benefit Trust meets regulatory oversight by the state of Kansas. You can be assured that the following controls are in place at all times:
Integrated systems automatically process and monitor plan transactions and produce numerous reports which satisfy management and regulatory needs with consistent accuracy.
BTPassport, an online application, allows you to verify trades, request reports and perform general inquiries with a rolling, 24-month transaction history.
An annual Level II, third-party review of internal accounting controls is conducted in compliance with SSAE 16.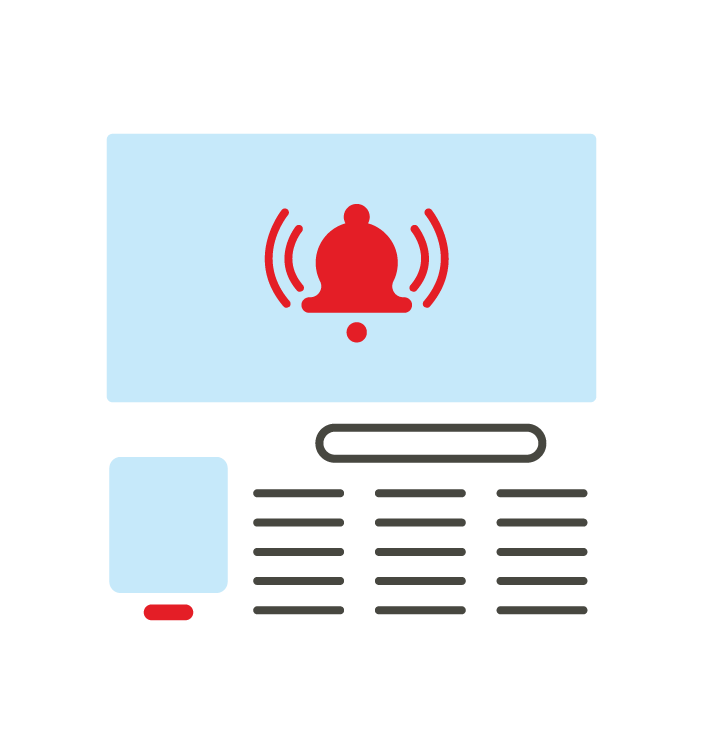 Reporting
Benefit Trust Company will act as either directed trustee or custodian, holding legal title to plan assets while management and disposition of plan assets are directed by others. With our services, you will benefit from:
State-of-the-art accounting systems
Certified annual trust statements
5% reportable transaction schedules included with annual statements
Internet access to transaction history and asset positions
Disbursement registers reflecting payment history